Monthly T-Shirt Suscription Club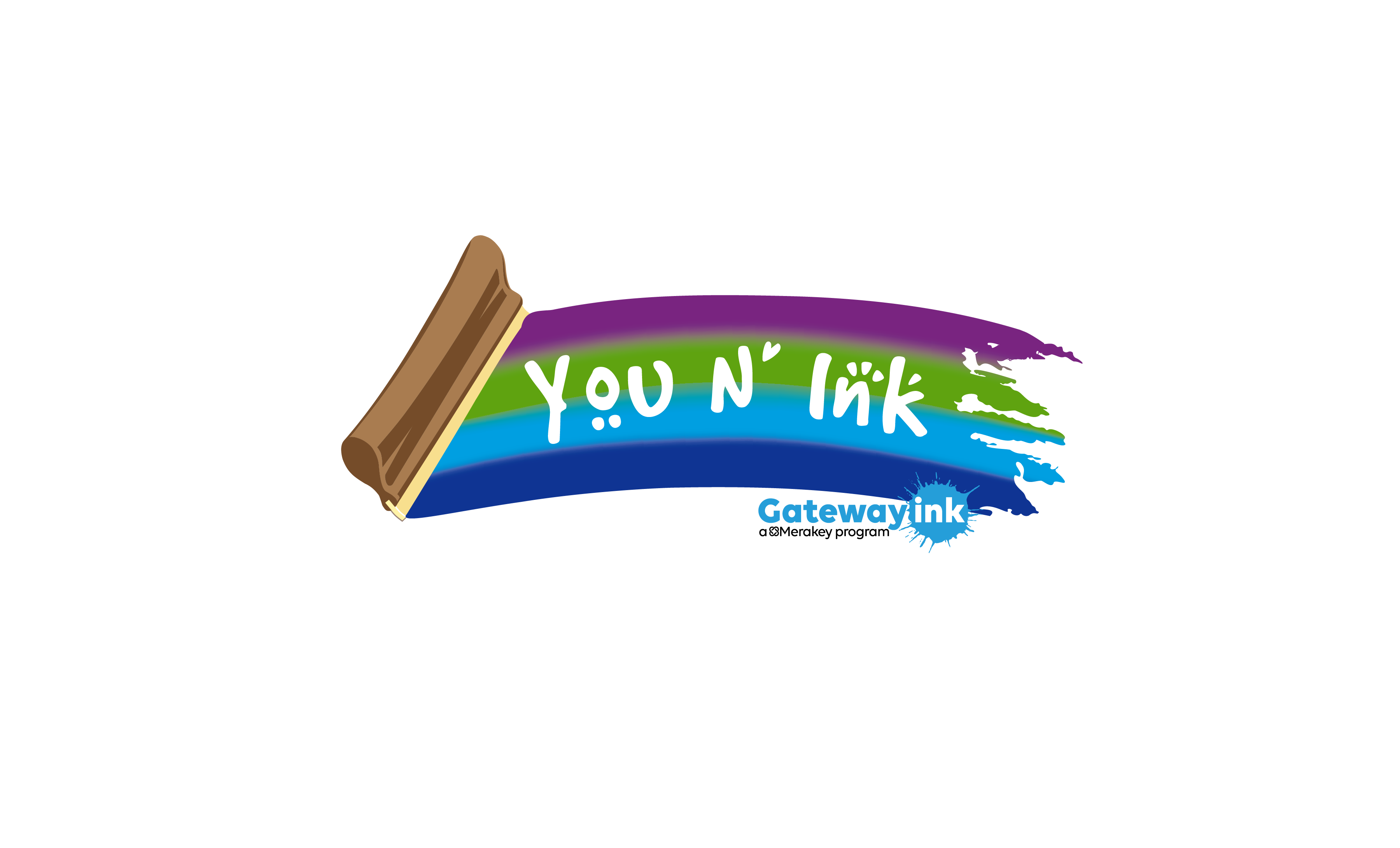 Merakey Gateway Ink created the You N' Ink t-shirt subscription club to give our program participants an outlet through which to express themselves creatively and explore entrepreneurial ventures and new skills. You N' Ink is also meant to connect you with our clients in a direct and personal way. 
Each month a different Gateway program participant designs, hand prints, and ships a special package right to your doorstep.
Build your own subscription plan from anywhere
Free shipping to most U.S. locations 
A new and completely unique design each month
Create the subscription plan that's right for you!
Even choose if you want to pay monthly or annually!