Gateway Ink screen prints on a variety of items. Here you can browse and purchase some of our participants' designs in limited styles.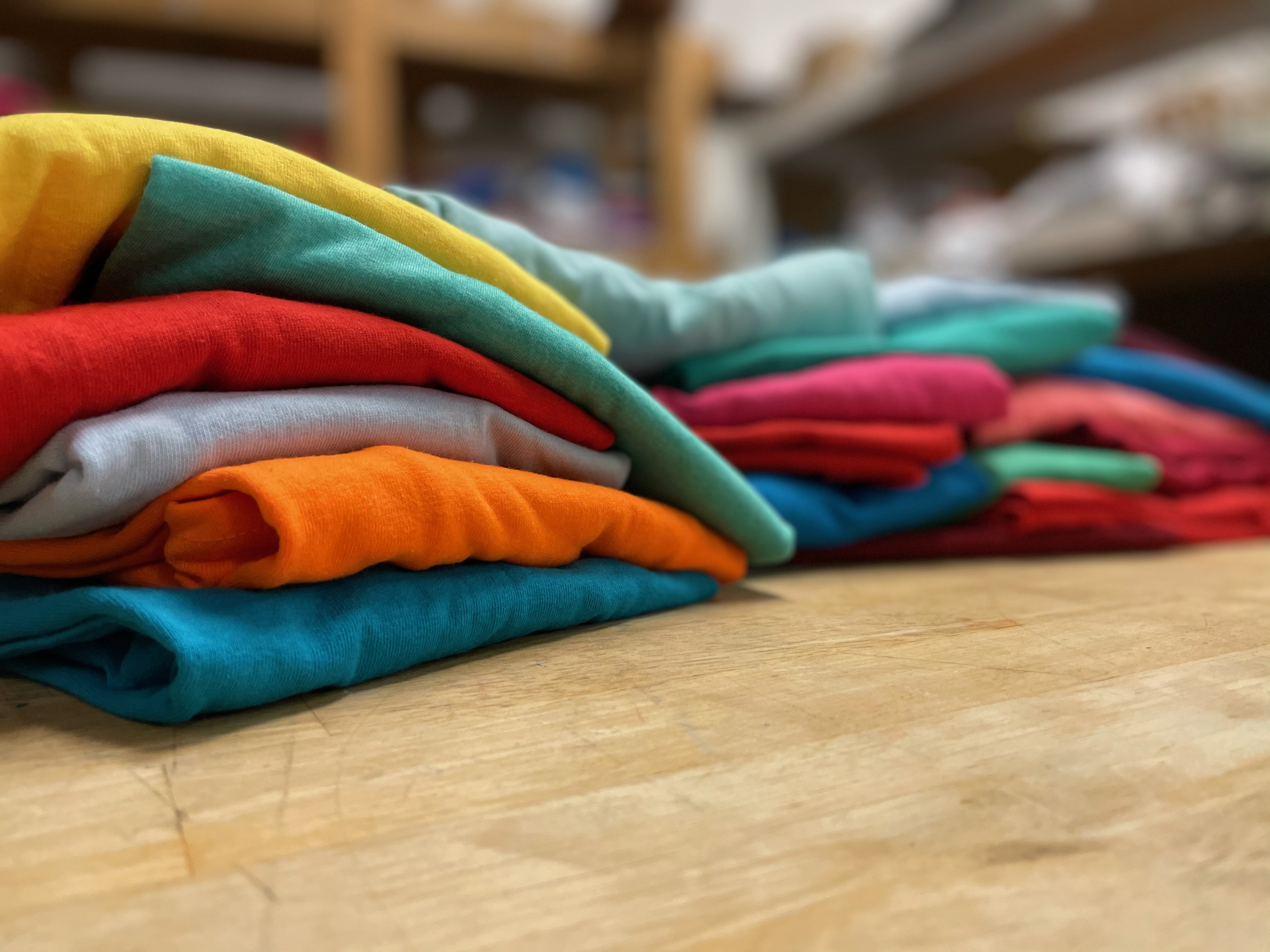 Please contact us with custom order inquiries. 
The Gateway Ink online store and t-shirt subscription service is currently closed. We are pausing sales to prepare for a move to a new shop location. Orders will resume once our team is settled into the new shop. Visit us again soon and stay up to date with us on Facebook and Instagram!